Specialists in Natural Medicine
We are a company led by healthcare professionals with over 15 years of experience in the healthcare sector. We develop and research innovative products in both the healthcare and cosmetic fields.
To receive our updates in your mailbox, please subscribe to our newsletter.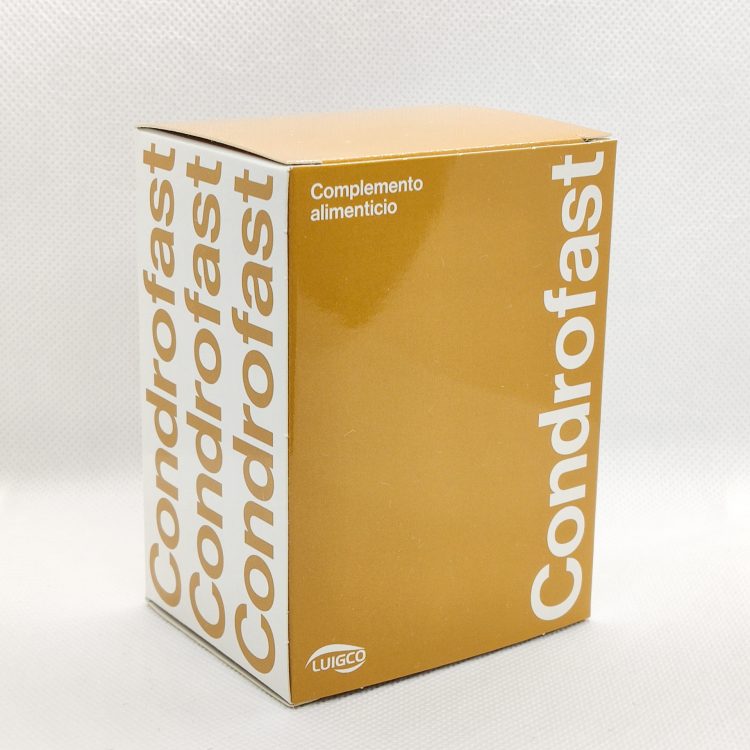 We are a company specialized in natural medicine.
We are a company specialized in the treatment of minor symptoms using plants with therapeutic properties. All our products contain plants with clinical studies and/or Cochrane reviews that have affirmed their therapeutic power in certain pathologies. We rely on the scientific method and therefore understand that not everything works for everthing. Each plant has a different LADME process, and that is why we work to ensure that our plants work synergistically with each other. Just as studies progress and new uses of plants are discovered, our products also evolve, always at the forefront of science, to present the most innovative products with the fewest possible adverse effects.
A family-owned company with over 15 years of experience.
After more than 10 years in the natural medicine sector, working for leading companies in the healthcare industry, we decided to embark on this adventure to provide doctors and patients with natural alternatives. Our guiding principle is to always create innovative products with the highest possible quality standards.
In 2006, luigco was born with the aim of bringing the latest developments in the natural world. That is why our plants always have extensive scientific evidence that allows them to work in synergy.
From the very beginning, Luigco has had a strong international character, distributing its products in the Iberian Peninsula as well as in Latin American countries.