Specialists in Natural Medicine
Somos una empresa dirigida por profesionales de la salud y con más de 15 años de experiencia en el sector de la salud, que desarrolla e investiga innovadores productos tanto en el campo de la Salud como de la cosmética
Receive in your mailbox, our news.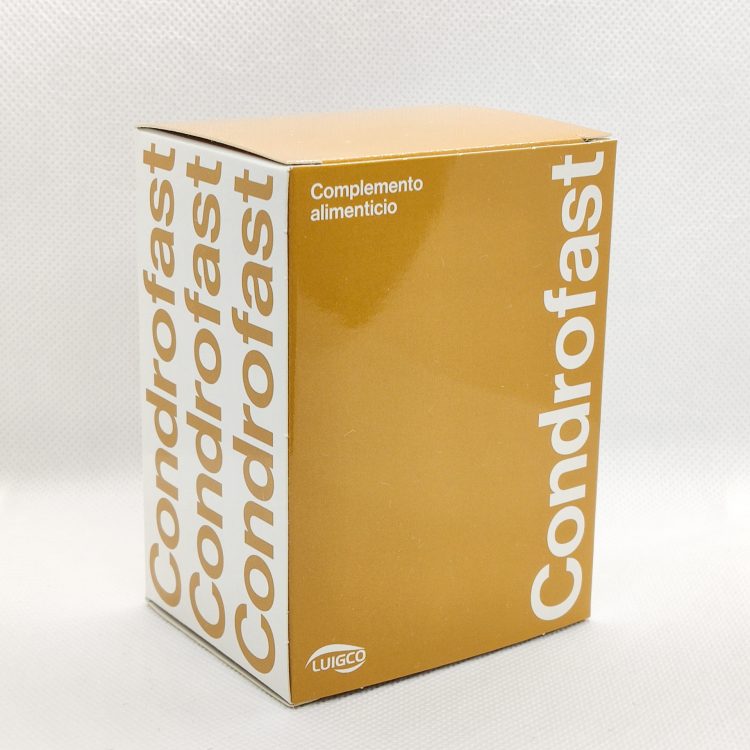 Specialists in Natural Medicine
Company specialized in the treatment of minor symptoms with plants with therapeutic action. All our products carry plants with clinical studies and / or Cochrane reviews that have affirmed the therapeutic power in certain pathologies. We rely on the scientific method and therefore we understand that not everything works for everything. Each plant has a different LADME process and therefore, we work so that our plants work synergistically with each other. In the same way that studies are advancing and new uses of plants are discovered, our products are always changing at the forefront of science in order to present the most innovative products with the least possible adverse effects.
A family business, with more than 15 years of experience.
After more than 10 years in the natural medicine sector, working for different leading companies in the health sector, we decided to embark on this adventure to take doctors and patients natural alternatives, with the maximum of always creating innovative products with the highest possible quality standards.
De esta forma, en 2006 nace luigco con la idea de llevar las últimas novedades en el mundo natural. Por ello nuestras plantas siempre tienen una amplia evidencia científica que les permiten trabajar en sinergia.
Desde los inicios Luigco ha tenido un marcado carácter internacional, distribuyendo sus productos tanto en la península ibérica como en países de latinoamérica.