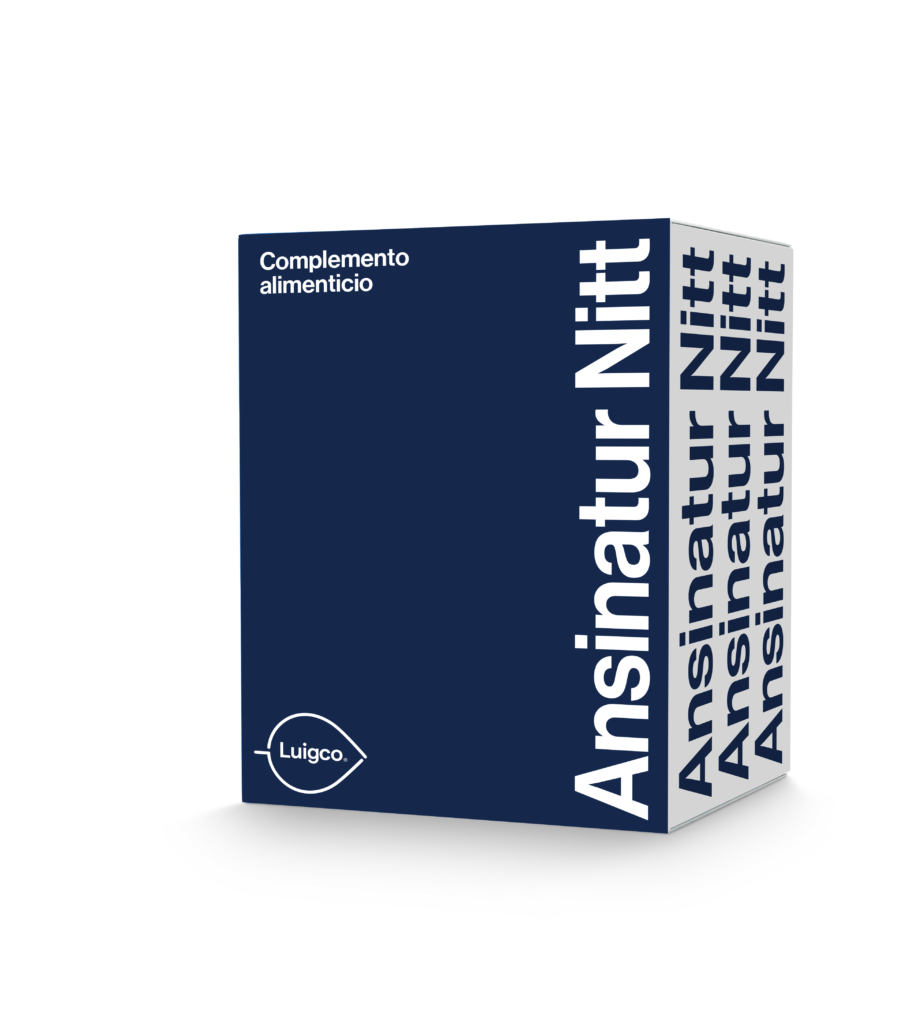 Product made from plants and trace elements, contains a blend of sedative herbs that allows for quick sleep induction without melatonin. Concurrent use with Ansinatur will enable the patient to fall asleep quickly. It has a low impact on REM stage 3 sleep induction. In case of high levels of anxiety, concurrent use with Ansinatur or Luigcalm is recommended.
This product contains:
Poppy 100 mg
Valerian 100 mg
Passionflower 15 mg
Magnesium 50 mg
Vitamina B6 25 mg
Crataegus oxycantha 80 mg
GABA 50 mg
+5
Countries in Distribution.
7/24/365
Personalized attention.

+3.000
Satisfied customers.
Our line of products specialized in natural medicine. Easily access each product and its information by clicking on the featured image. Do you want more personalized information or place an order? Get in touch with us or send us a message on WhatsApp.